Looking for information about ProntoForms features and functionality? Visit our Product Documentation Portal.
Updated User Interface
ProntoForms has updated its Conditional Logic builder UI, making it easier to identify which conditions are nested, and which are tied together in a set. You can now see visual cues for which conditions are linked together, making it easier and more intuitive to build complex conditional logic rules.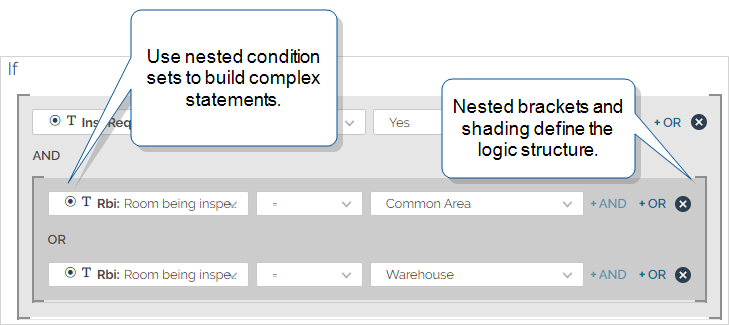 No changes have been made to the function of conditional logic.
Documentation is available here.
Enable or Disable Conditional Logic Rules for Testing
Have you ever wanted to turn off conditional logic rules for testing purposes? Now you can. This feature saves time when troubleshooting complex, interacting conditional logic rules, allowing you to pinpoint any issues on your mobile devices without losing conditional logic configuration in the form builder.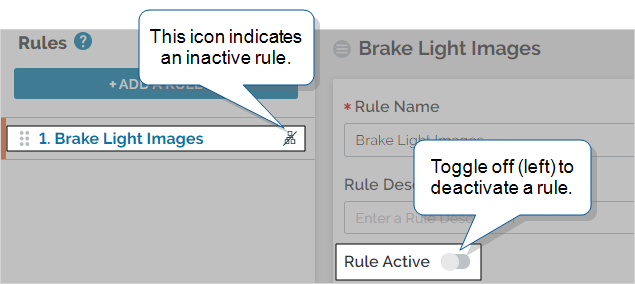 Documentation is available here.